TOP 5 TIPS ABOUT ON-LINE & OFF-LINE CHINA MARKET
NO.1 TIP – localization.
For example, M&S case
Why M&S closed all off-line stores at china market?
Our opinion is they didn't care about culture of "Localization" at all.
Here are some products which M&S sole in TMALL China, which
is biggest E-commerce platform Jack Ma gloried in it.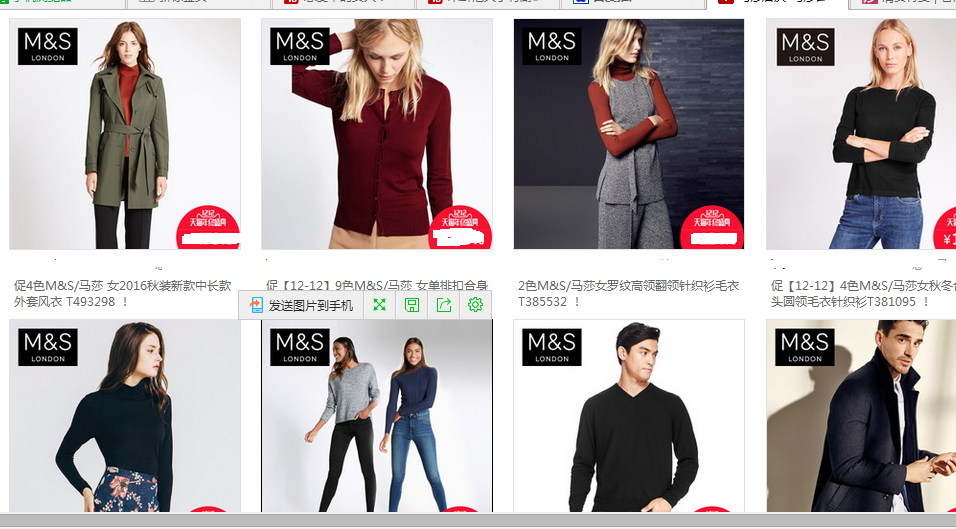 What exactly target consumers M&S expect in China market?
Following M&S'S price, the target consumers M&S seem focus on
20-25 years old consumers. but for those styles M&S present in
China market , seems for age more than 35 years old …..
No doubt, people will think the M&S are planning to clear stocks in
China market by E-commerce. So target consumers will lose interest.
In off-line store , price range is high for middle class ,but all collections
are not match requirement of middle class in China ,the worse is they
even still use all brand tag ,price sticker size chart in English….
From other hand, M&S Scored a New Page of "A watched flower never
blooms, but an untended willow grows"
The food industry was popular in china when M &S sell their special food
in their off- line store. But all success of food business was gone with
M&S closing their more 15 local stores…
Do M&S even think about any way to test marketing of localization and
communicate with ending buyers directly before they invested hundred
millions to open both15 piece off-line stores and on -line store in Tmall
China?

Is it necessary to test localization before develop business in new country?

May be the result will be big different even to avoid millions dollars lost if
M&S take only USD5000 –USD10,000 to test china market by a fashion
industrial fair ,or even to working with a local fashion industrial partner for
studying localization.
At least, before we develop global B2B2C market, we sole our cashmere,
silk product to more than hundreds countries and got comments back for
studying.…

TO BE CONTINUE FOR TIP 2

01/09/2017 | Helen