How to start a fashion industry business in china?
To attend the China International Fashion Brand Fair –Shenzhen
it is one of lowest risk & economic way for foreign brands to promote in china
Local fashion market by off-line.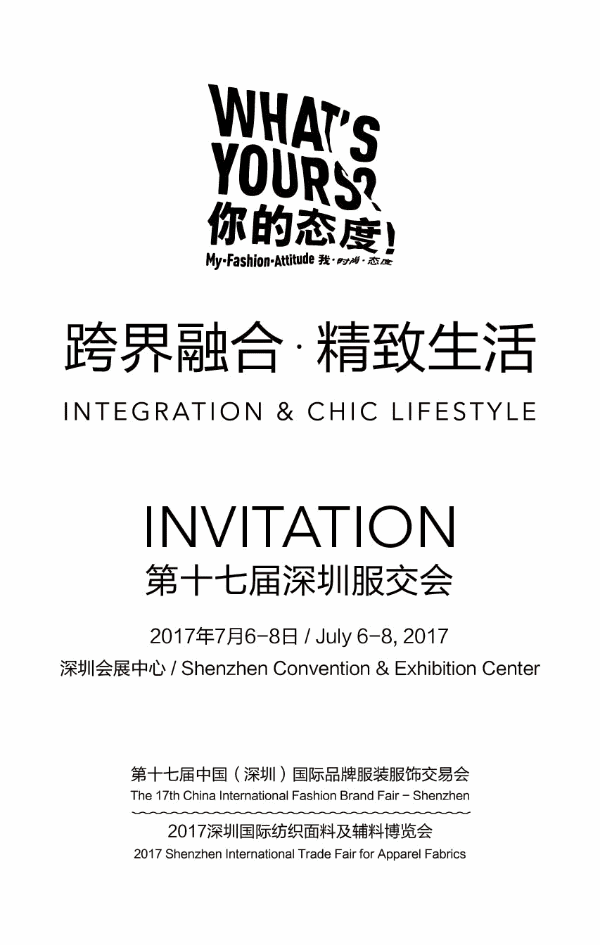 About the China International Fashion Brand Fair –Shenzhen
For which was held by Garment Industry Association Shenzhen
(HuanYuShishangExhibition Shenzhenco.,ltd) since 2001, Up to now,
fair has been enlarging around 90,000 square meters exhibition area,
around 1,000 exhibitors covers more than 20 countries and regions,
and more than 10 million professional visitors, it has developed into
a pivotal fashion platform for the Asia-Pacific region and the spread
of fashion value bridge.
The philosophy of fair is to become a leader of new consumer
experience and fashion attitude. to support all brand's personalized
extension of fashion industry ,to build professional off-line channel
for communicating with Chinese distributors and study what is exactly
Chinese consumers care for.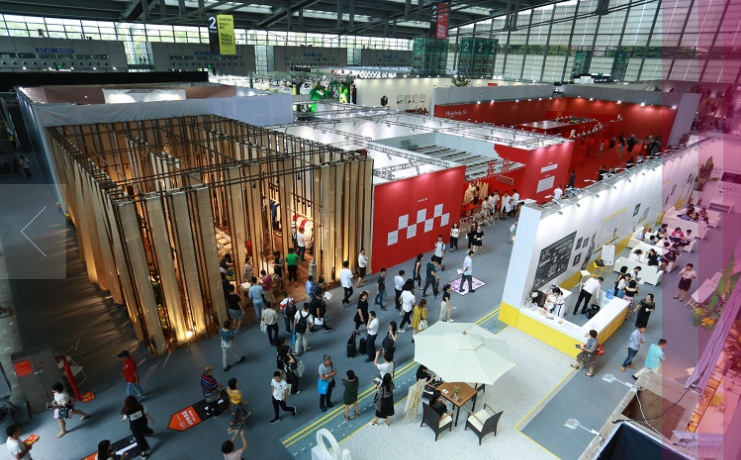 What is exact benefits the China International Fashion Brand Fair–Shenzhen?
1)Connecting fashion industrial chains
2)Huge buyer data and high quality buyer Resource
3)Professional matching service (Buyers/exhibtors/Suppliers)
4) Wide Media Resource(TV /Print Press/Mobile Media/New Media)
主办单位/Organizer:
深圳市服装行业协会/Shenzhen Garment Industry Association
承办单位/Organizer:
环宇时尚展览(深圳)有限公司/HuanyuShishang Exhibition (Shenzhen) Co., Ltd.
18/08/2017 | Helen